Hi guys,
New poster but been around for a while reading your great advice!
Last night I received a parking ticket on my bike for a
01 Parked in a restricted street during prescribed hours
I parked on the pavement between a lampost and a telegraph post, the was a large space left on the pavement. The road had double yellows on.
Can anyone give me some advice if I have a leg to stand on when it comes to appealing?
I park it there while at college as I can lock it to a lamp post and it is visible to the college CCTV. I had someone mess with it before so like to play it safe and keep it visible. Would this make any difference to them?>?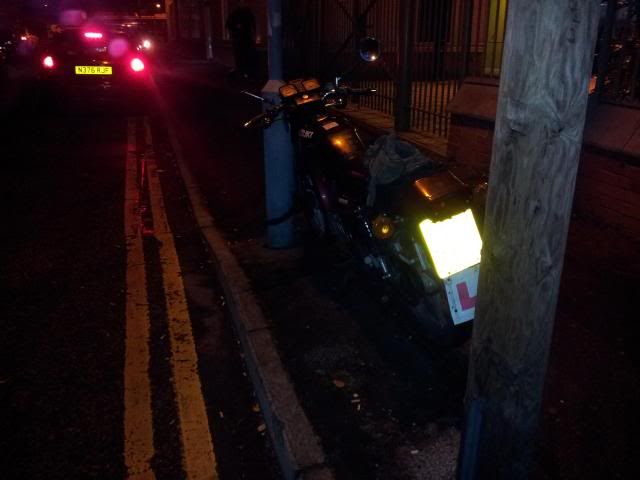 Thanks
Nick