Hi guys, just thought I would post this up for your amusement.
Received this on my car on Friday at the University of Surrey (where I work) for having my permit displayed upside down!
Anyway, obviously going to be ignoring any Parkforce correspondence, but I thought you could play "Spot The Errors" with the "ticket" they gave me.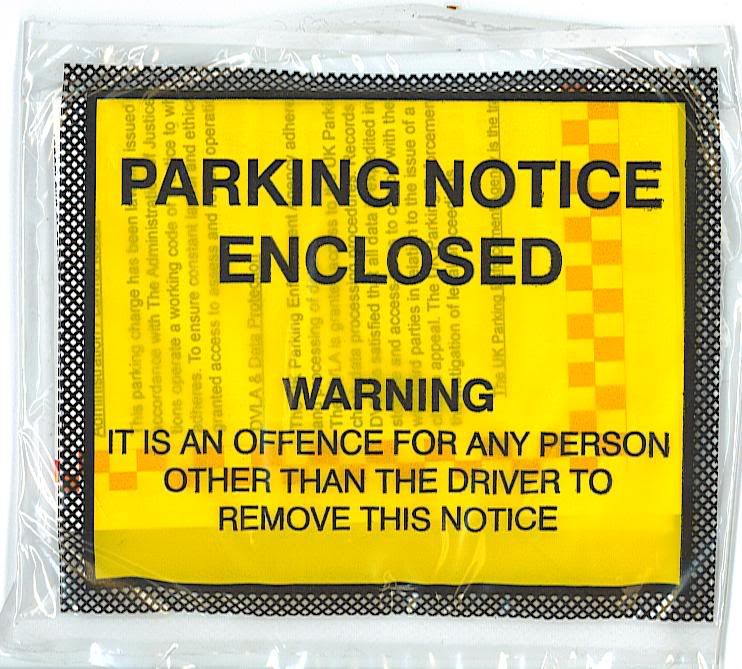 Offensive to me maybe, but not in any law I know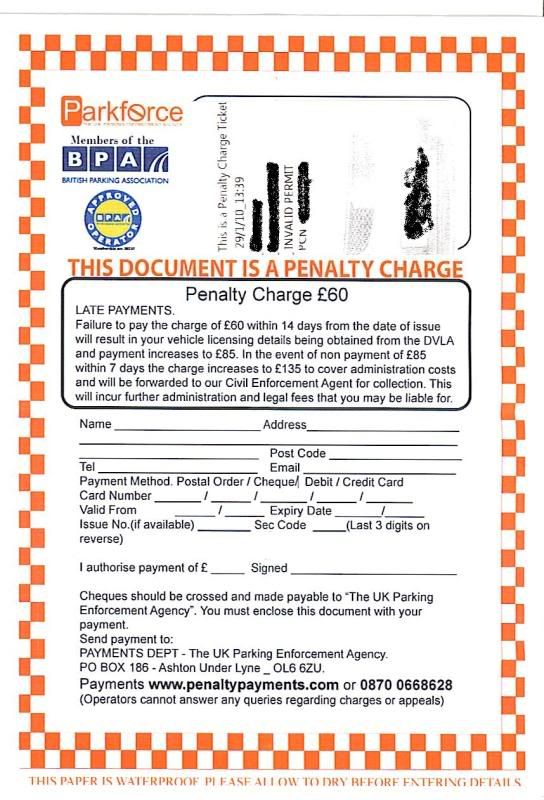 Hmmmm....
Wonder whats wrong with that one then!