Parked in an off road car park (I assume council owned, operated by NCP(could be wrong however)) outside Batchwood Hall (one of my companies nightclubs) in St Albans. Came back to a PCN under the windscreen wiper, it is a free car park operated by NCP.
The offence was code 87, parking in a disabled persons parking space without clearly displaying a valid disabled person's badge.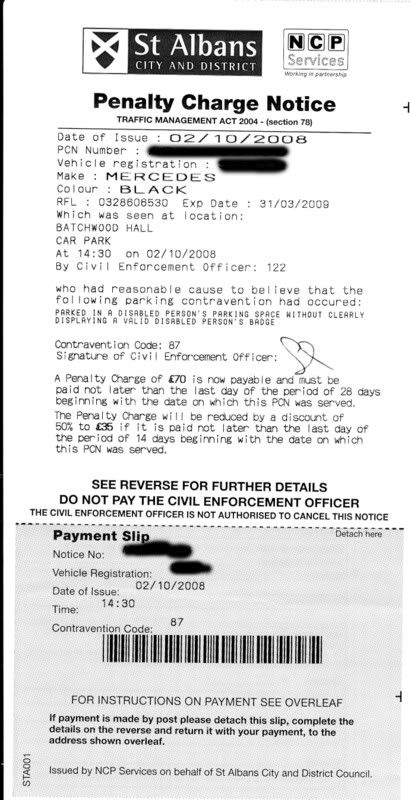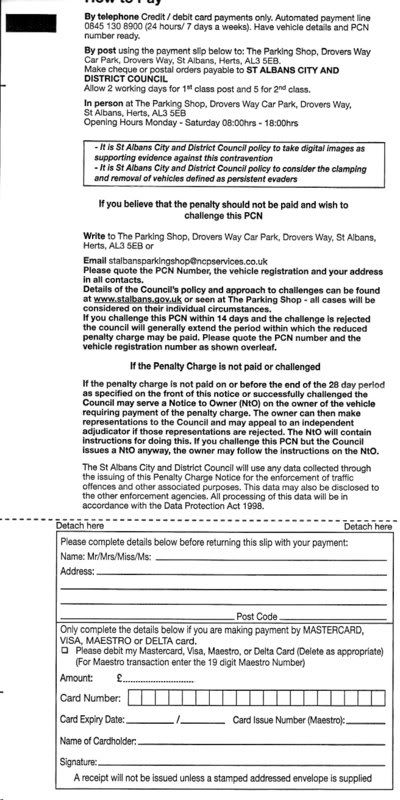 I wasn't aware that this bay was also a disabled bay, marking not exactly clear as this picture shows. I am waiting for my colleague to email me the pics of the car actually parked in the bay and other shots around the car park, however this is a shot i captured on my phone. I was parked in the bay on the left in front of the grass.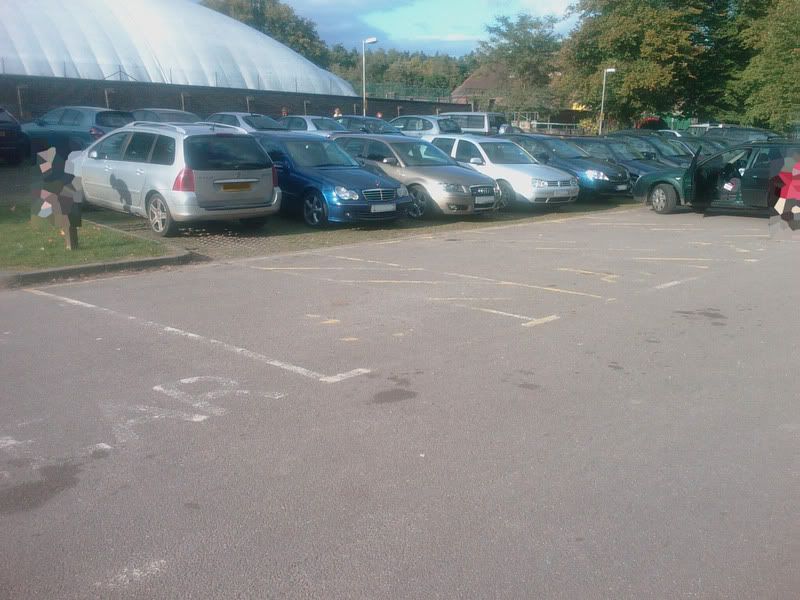 Am I correct im believing that there should be a 661A sign;
and also comply to
http://www.opsi.gov.uk/si/si2002/023113bj.gif
??