Hi, I'm a long time reader but first time member. I hope you guys can advise.
End Nov last year I parked in an off-street car park legitimately, but it was very windy and pouring with rain so when I locked the car I didn't check if the ticket could be seen. It blew off the dash and I got a PCN. I wrote a nice letter explaining that I had paid.
They wrote back acknowledging that I had a valid ticket, but they will still charge as it was not displayed. Now the NTO has arrived (while I was on holiday last week) and I intend to dispute it.
Ticket Purchased:
PCN:
My Initial reply
QUOTE
2/12/2015. Before 10am


Dear Sir/Madam,

On 28th Nov I parked in the Tennant street car park for a visit to the Symphony hall. It was very wild weather (Storm Clodagh). I purchased a ticket at 17:58 and displayed it clearly in the car.
I have an independent witness who was with me when I bought the ticket, my neighbour. My partner and her mother were already in the city for the Christmas market and joined us for the concert and the journey home.

When I returned to the car at 9:30, I found the PCN attached. On opening the door I could see that my ticket was on the car floor. I showed the ticket to my three fellow travellers (witnesses).

I can produce the original ticket purchased by me, statements from the witnesses and tickets from the concert at the symphony hall.

A contract exists between us and it seems this is a technicality of display.

A further technicality is that the ticket instructs the purchaser to place the ticket inside the windscreen, this wording is inaccurate as the ticket is not adhesive, and all that can be done is to place the ticket on the dashboard, it is not possible to place it inside the windscreen as instructed.

Please advise how I can present my evidence re this case,

Regards,
I'll add another post with reponses
Their response: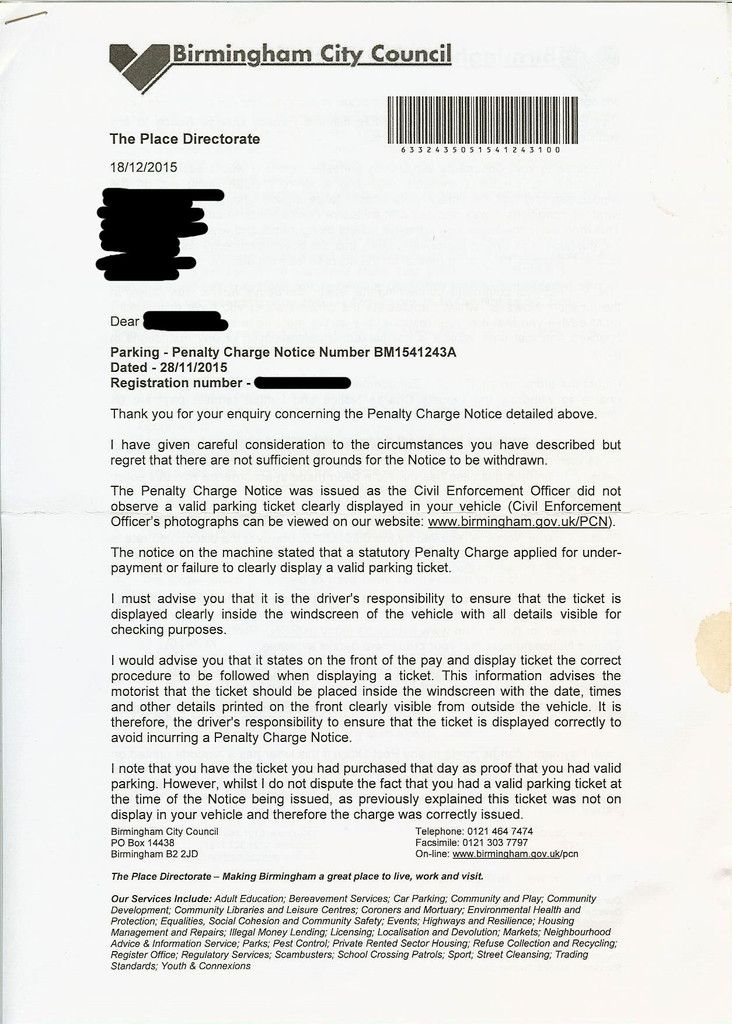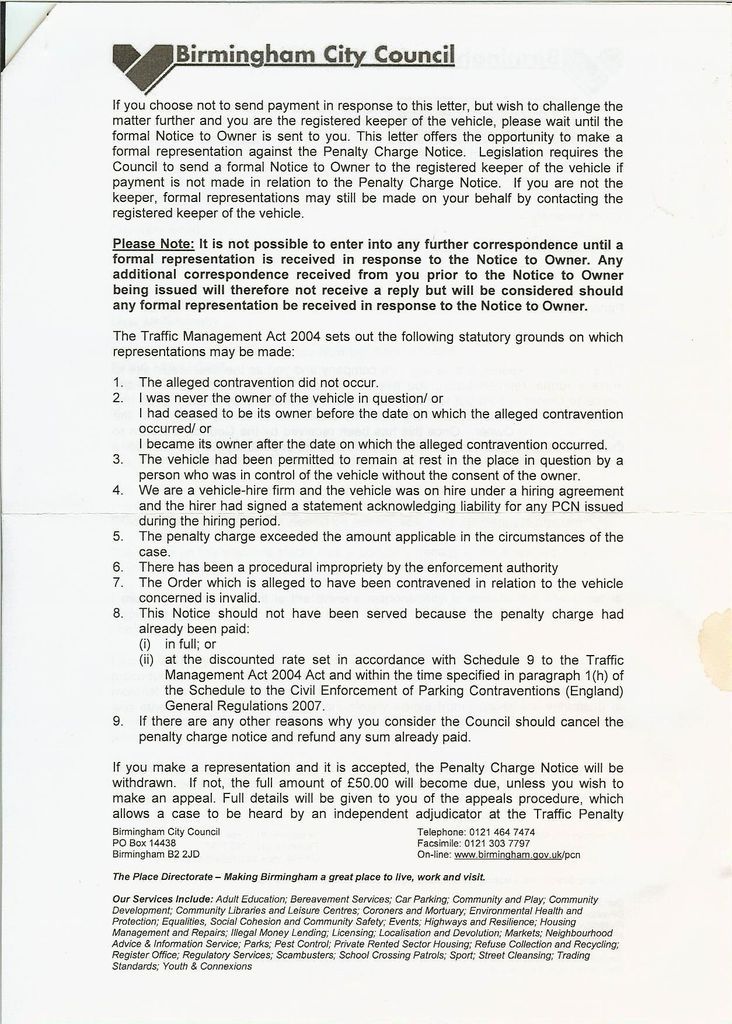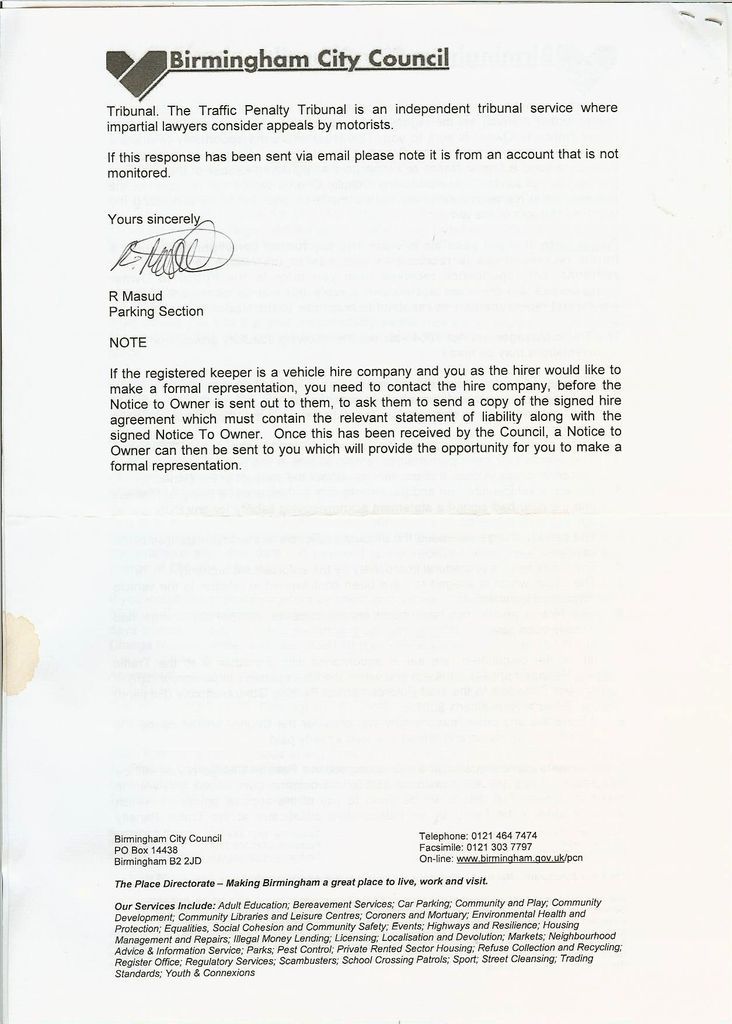 The NTO: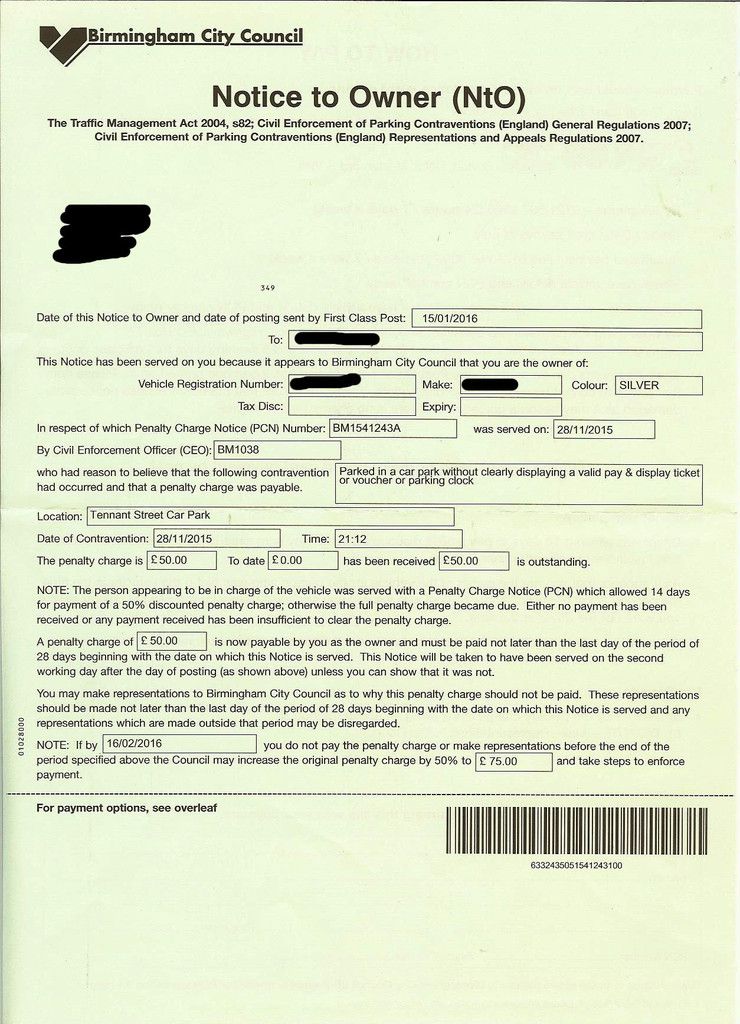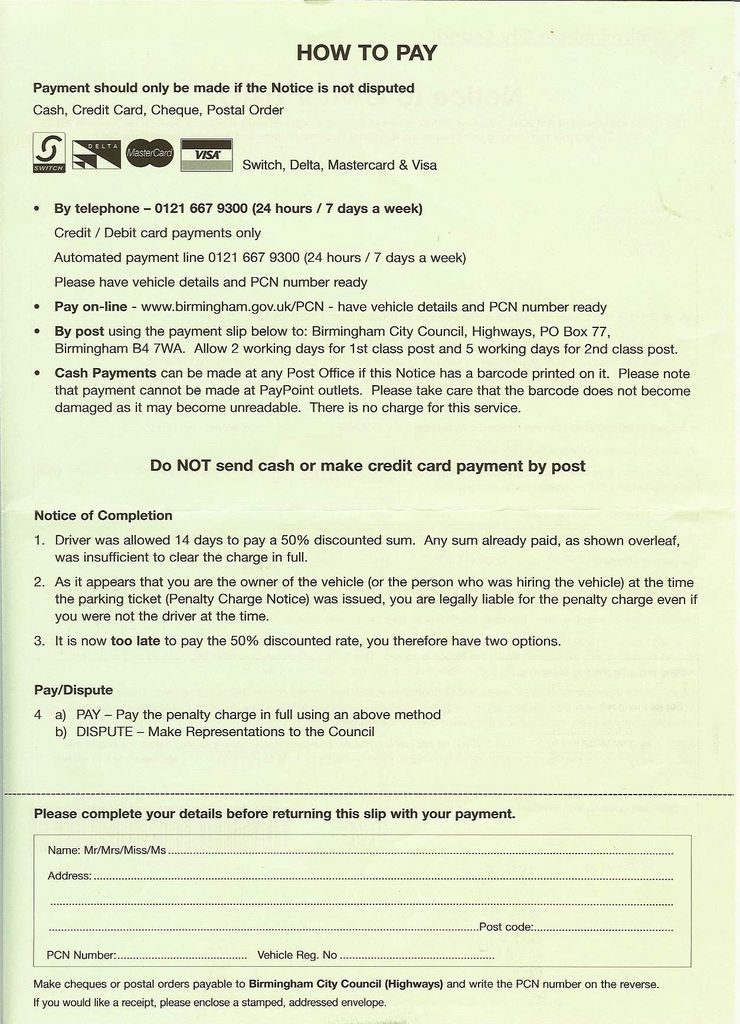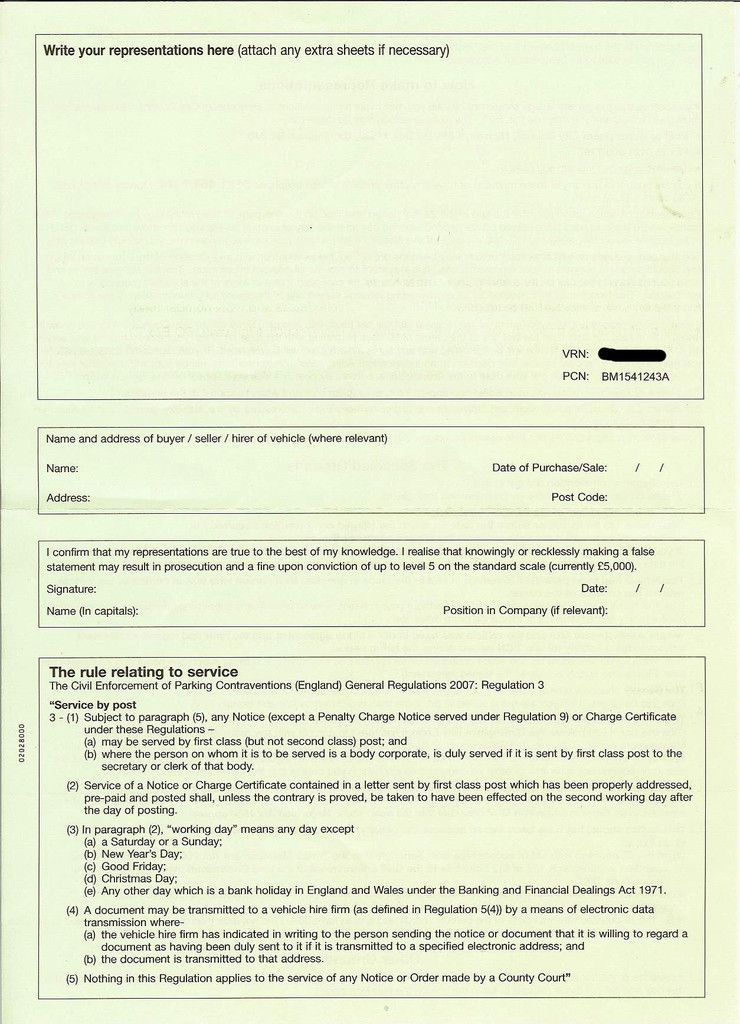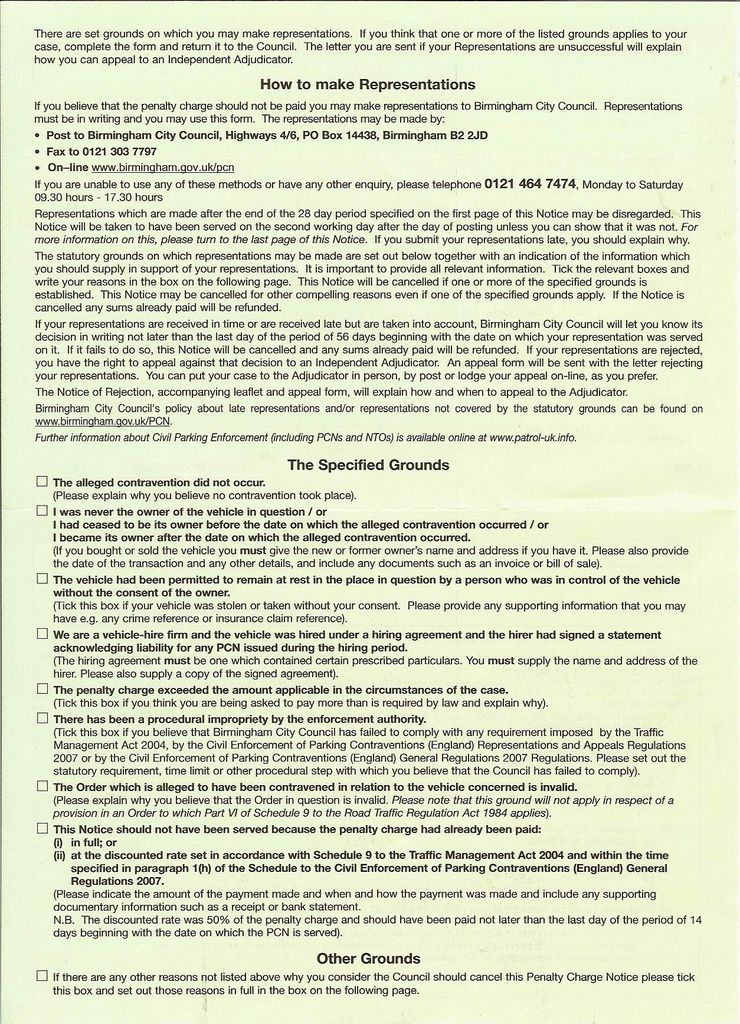 Really grateful for any advice